New Ocean Cruise Ships Entering Service in 2021
Updated: Jan 30, 2021
New Cruise Ships Debuting in 2021
Despite the virtual shutdown of the cruise industry last year, more than 20 new ocean ships are expected to enter service in 2021. Some were delayed and some were delivered in 2020 but never carried a passenger. Things may still change, but here is an overview of the new ocean cruise ships expected to enter service in 2021, in alphabetical order by the cruise line.
Atlas Ocean Voyages
Atlas Ocean Voyages expects to operate a July 17 inaugural cruise on the 196-guest World Navigator. This polar-class ship will sail to destinations such as Ukraine, Bucharest, Egypt and The Holy Land before repositioning to South America and Antarctica. Four similar ships are on order for delivery by 2023.
Aurora Expeditions
Aurora Expeditions is planning on a November 2021 delivery of its purpose-built Sylvia Earle expedition ship, which will carry 132 passengers, on average. It has a unique X-bow designed to cut minimize vibrations and disturbances and reduce fuel consumption.
Carnival Cruise Line
Carnival Cruise Line took delivery of its 180,000-gross-ton, 5,300-passenger Mardi Gras in December 2020 and is planning on May 29 inaugural voyage. The ship features the first roller-coaster and restaurants from Emeril and Shaquille O'Neal.
Celebrity Cruises
Celebrity Cruises has delayed the Celebrity Apex naming ceremony from March 2020 and recently canceled its May 1 transatlantic crossing. The 129,500-gross-ton, 2,910-guest ship features the Magic Carpet lounge that rides up and down the ship's hull, as well as a craft beer pub.
Costa Cruises
currently shows two new ships joining its fleet in 2021 – the 5,200-guest Costa Firenze as early as February in the Mediterranean and the Costa Toscana in December 2021 in Brazil. Costa took delivery of the Firenze in December and celebrated the float-out of the Toscana in mid-January. The décor of the Firenze was inspired by the Florentine Renaissance while the Toscana is a tribute to Tuscany.
Crystal Cruises
Crystal hopes to accept delivery of its 200-guest luxury expedition ship, Crystal Endeavor, in summer 2021. The Polar-class ship will have butlers, two helicopters and a seven-passenger submarine.
Holland America Line
Holland America Line has scheduled an Aug. 1 inaugural cruise for its new 99,500-gross-ton Rotterdam VII. The 2,668-passenger vessel will feature a live music row, including Lincoln Center Stage, B.B. King's Blues Club and Rolling Stone Rock Room..
Lindblad Expeditions-National Geographic
Lindblad Expeditions-National Geographic hopes to launch two 126-guest expedition ships this year – the National Geographic Endurance this summer and the National Geographic Resolution in the winter. The ice-class vessels will have the X-bow for smooth rides, as well as a National Geographic photographer on board..
MSC Cruises
MSC Cruises also hopes to welcome two new ships this year – the 4,842-passenger MSC Virtuosa this spring and the 4,540-guest MSC Seashore in July. The Virtuosa will have a two-story promenade with one of the longest LED domes at sea, while the Seashore features a double-deck show lounge, indoor pool, and new specialty dining restaurants..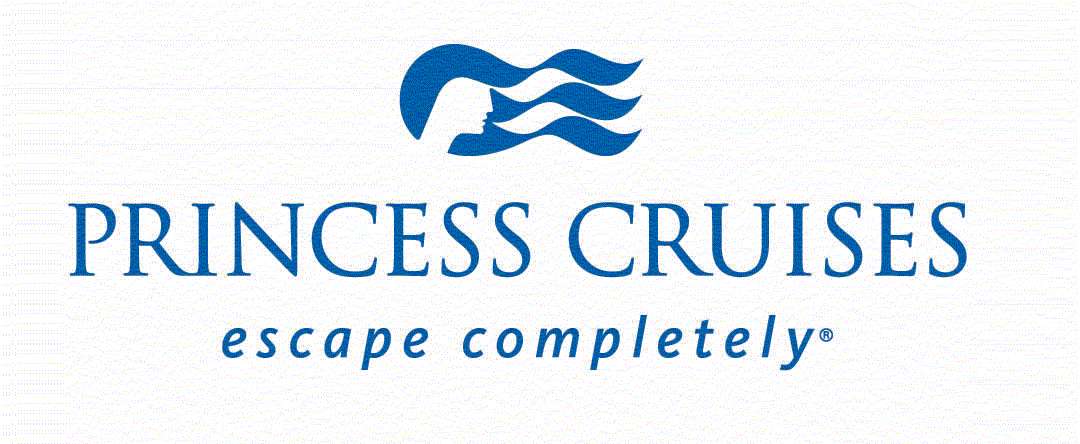 Princess Cruises
Princess Cruises accepted delivery of the 3,660-passenger Enchanted Princess in September during the pandemic shutdown but hopes it will make its debut in May. The MedallionClass vessel will feature expedited boarding, on-demand food and beverage delivery, keyless stateroom entry and more. Its sister, Discovery Princess, is now expected to enter service in spring 2022.